We Are Pleased and Excited to Announce our 2014 Guest of Honor...

Wesley has been chosen as this year's Guest of Honor and will be presented with a Scallywag award for his achievements in Film, Television, and Music!
We will have a special Q&A session with Wesley to learn about his fascinating career and there will be a special meet & greet where you will be able to meet him and get his autograph.
Don't miss this opportunity to hang out with, and learn from, this amazing and extremely talented actor, writer, producer, director, creator, and singer!
Wesley was born in Baton Rouge! Let's give one of Louisiana's sons a special homecoming this year at the 2014 Lake Charles Film & Music Festival.
Make plans now to attend!

---
New Orleans Rockabilly Band 'Gal Holiday & the Honky Tonk Revue' to Headline the 2014 Lake Charles Film & Music Festival Kick-Off Party...

In an era of country music made shiny and plastic, Gal Holiday and the Honky Tonk Revue stick to sincerity when they write with a sense of humor the real-life stories of broken down rigs and hard luck on the road. To some it may seem unlikely that this classic honky tonk band calls New Orleans home. To others who've heard them it may come as no surprise that they flourish in a town where tradition in every genre is paid respect with high caliber musicianship.
Keeping alive a purely American musical genre deserving of tribute, with both their interpretations of classic country and original compositions of real life stories, Gal Holiday and the Honky Tonk Revue are not to be missed.
They will be headlining the Kick-Off Party on Friday, October 10th. Make plans now to attend!



---
---
There's No Place Quiet Like the Central School Arts & Humanities Center...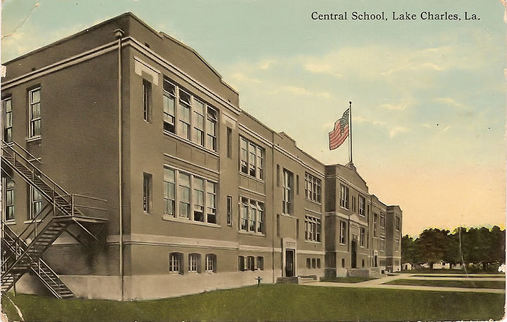 The Lake Charles Film & Music Festival once again will be using the historic Central School Arts & Humanities Center to host the 2014 festival.
This 100 year old school house has lots of charm and some very interesting history.
It's also the home of many artists, musicians, photographers, galleries, a Children's Theatre Company, and the amazing Mardi Gras Museum of Imperial Calcasieu.
We are proud of our city and of our great cultural assets.
The Central School is located at 809 Kirby Street in the Charpentier Historic District.

---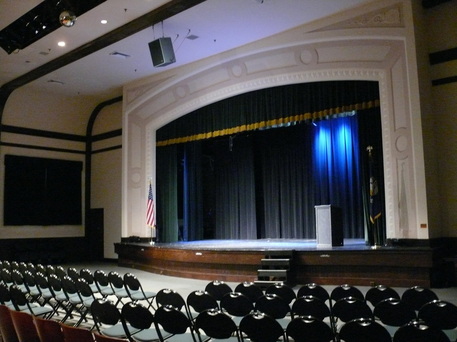 This year we hope to screen over 50 independent films in the Central School Theater and bring you 10 film industry seminars / workshops. Whether you're a screenwriter, cinematographer, director, actor, producer, or just aspire to learn something about the filmmaking process... there will be something for everyone at this years' fest.



---
---
Louisiana Special Effects Makeup Artist to put on makeup and practical effects workshop at this years' film festival!

Re Ratliff knows her way around makeup and special effects. Whether it be turning an actor into a zombie or having blood squibs explode or just creating realistic bruises and wounds... Re has worked on features and shorts doing just this kind of thing. Come check out her workshop and learn some of the secrets behind do-it-yourself low budget makeup and effects that you can use on your next production.

---
Independent actor / writer / director Larry Wade Carrell returns from his adventures in filmmaking to give another seminar on independent filmmaking!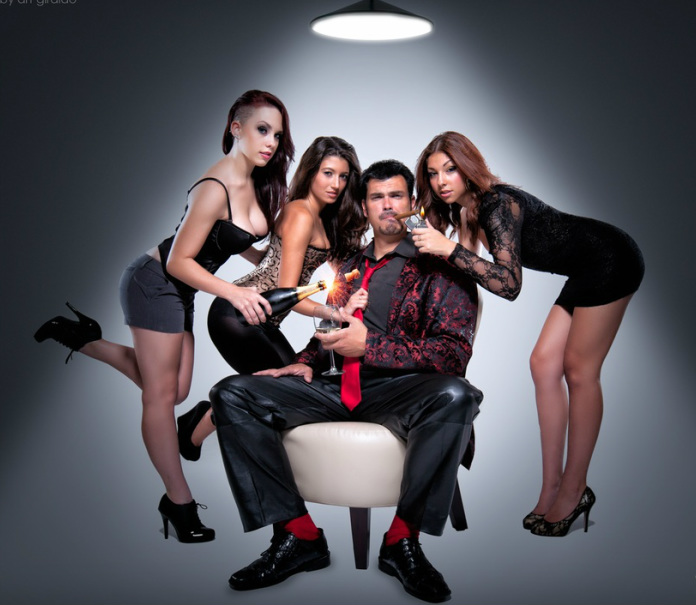 Come learn from this award-winning filmmaker about writing, casting, fundraising, production, directing, acting, distribution and so much more. If you are serious about independent filmmaking... this is one seminar you definitely don't want to miss.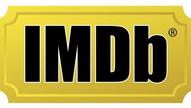 Click on the IMDB button to the left to check out Larry's amazing filmography!

---
---
Award-winning Louisiana Animator / Filmmaker to put on Stop Motion Animation workshop & a seminar on Documentary Filmmaking!

Animation instructor and filmmaker Al Bohl returns this year with an Animation workshop and a new seminar on Documentary Filmmaking.
Bohl has been a professional artist for over 40 years. He has illustrated and designed covers for over fifty books and magazines. He's written ten books including the textbook "Guide to Cartooning."
Bohl and his daughter Alison DeHart produced the feature length documentary "Tarzan: Lord of the Louisiana Jungle."
Currently, Bohl teaches Stop-Motion Animation to students in the Talented Arts Program of the Bossier Parish School System.

Stop-Motion Animation Workshop "It's Rabbit Season!"
In this exciting animation workshop, learn to make and animate your own clay rabbit similar to the ones used in the motion picture "Wallace and Gromit: The Curse of the Ware-Rabbit." Author, Animator, and Filmmaker Al Bohl will cause your interest in Stop-Motion Animation to breed like rabbits!
How to Make and Award-Winning Documentary Film
Documentary Filmmaker Al Bohl will instruct you on the steps that it takes to make a successful documentary film. Using his film "Tarzan: Lord of the Louisiana Jungle" as a guide learn the good, the bad and the nitty-gritty of how to complete your dream documentary.



---
---
Low-budget horror film guru returns to Lake Charles to share his latest film and to tell how he did it in a tell-all Seminar!

Jim DeVault has been in the broadcasting, film, and video industry since the early 1970s. He is also an independent filmmaker, artist, author, and composer. He has written books dealing with low-budget films and in the last five years has written, directed and produced four low-budget feature length horror films of his own which have been distributed in the home video market.
DeVault will be presenting a special screening of his latest feature horror film, Jebadiah's Axe, which premiered this past December at the historic Texas Theater in Dallas. Following the screening he will be holding a seminar on low-budget filmmaking sharing what all went into the making of Jebadiah's Axe from script to screen and finally distribution. Make plans to attend now!


---
---