---
---
Here's a few Festival events happening before and after the festival that you don't want to miss...

We Are Pleased and Excited to Announce our 2014 Guest of Honor...

New Orleans Rockabilly Band 'Gal Holiday & the Honky Tonk Revue' to Headline the 2014 Lake Charles Film & Music Festival Kick-Off Party...

Filmmaker Chuck Huber will be in attendance to premiere his new film ARBOR DAY- The Musical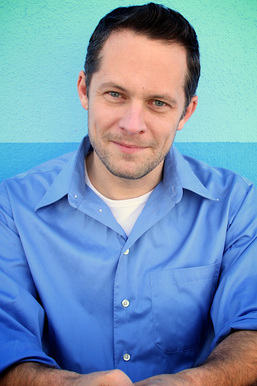 ---
Ever Want to Make Your Own TV Series? Well...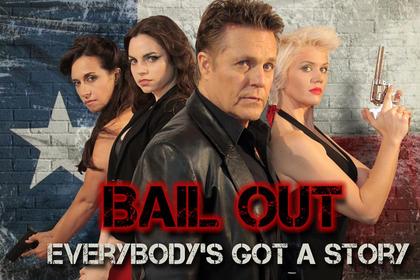 ---
Extraordinary Louisiana Film History Seminar to be Given at the Film Festival...

Ed & Susan Poole to put on 2nd seminar on MOVIE POSTER COLLECTING!
In this seminar you will learn about collecting movie posters...
Learn the basic keys to collecting, including what IS and IS NOT considered original movie art; basic sizes and types; originals versus reissues; condition; and assessing value. To illustrate these keys they will be using Star Wars posters for examples.
They will also be exhibiting many framed original Star Wars movie posters from their personal collection... over three decades in the making.
EVERYONE ATTENDING THIS SEMINAR WILL RECEIVE A FREE BOOK ON MOVIE POSTER COLLECTING AT THE END OF THE PRESENTATION (a $30 value.) Seating is limited, so get your festival tickets early. Tickets go on sale September 1st on our website.

Fantastic Louisiana Artist & Filmmaker Felix Matos, Known for his Horror & Movie Art, is coming to Lake Charles!

There's No Place Quiet Like the Central School Arts & Humanities Center...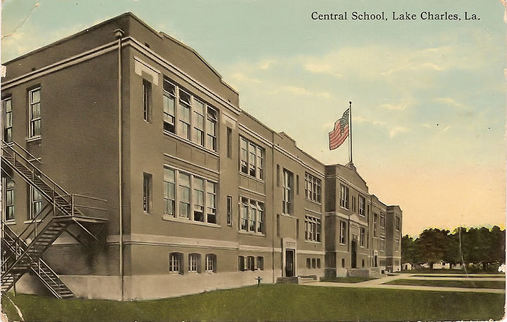 ---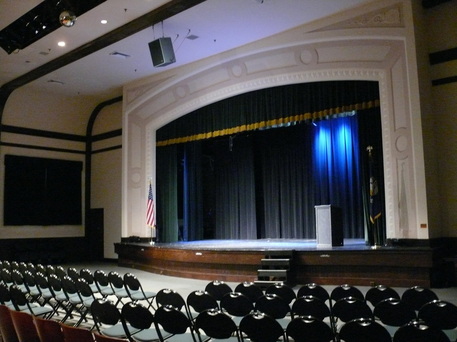 ---
Louisiana Special Effects Makeup Artist to put on makeup and practical effects workshop at this years' film festival!

Independent actor / writer / director Larry Wade Carrell returns from his adventures in filmmaking to give another seminar on independent filmmaking!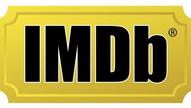 ---
Award-winning Louisiana Animator / Filmmaker to put on Stop Motion Animation workshop & a seminar on Documentary Filmmaking!

Low-budget horror film guru returns to Lake Charles to share his latest film and to tell how he did it in a tell-all Seminar!