Welcome to our website...
Join us October 7- 9 in beautiful downtown Lake Charles, Louisiana, for the
5th Annual Lake Charles Film & Music Festival!

The Lake Charles Film Festival is an annual event founded to bring the very best of independent film and video to Calcasieu Parish (in Southwest Louisiana.) It was also founded to spotlight and award the achievements of the filmmakers behind these awesome films.
Three days of independent film screenings, seminars & workshops, celebrity appearances, parties, cajun food, live music, and much more!
We also have a unique award trophy called the "Scallywag." Does your film have what it takes to bring home a Scallywag?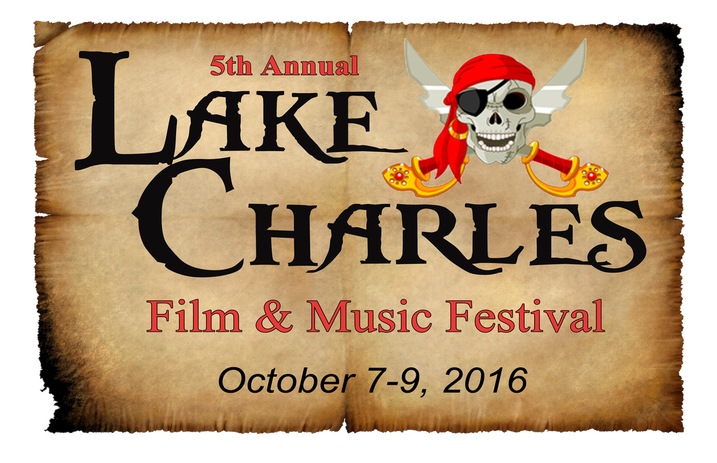 ---
Submit your Film or Screenplay now!
This year we have two options for submitting. Click on the submission platform of your choice below to submit your film or screenplay!

---
Withoutabox logos are trademarks of Withoutabox, a DBA of IMDb.com Inc. or its affiliates.